Domaine de la Chanteleuserie Fine Bulles Rosé Méthode Traditionnelle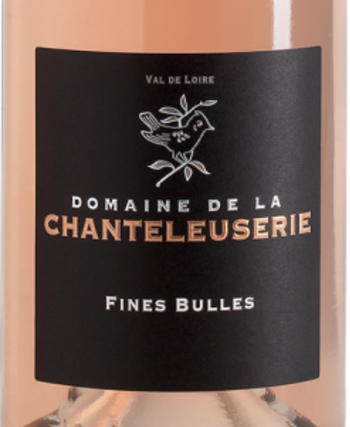 Just outside of the village of Benais, in the heart of the Touraine, sits the lovely Domaine de la Chanteleuserie. This "place where the larks sing," as the name means, is perched on a limestone plateau in an idyllic landscape. Moïse Boucard, a respected vigneron whom Kermit discovered in 1976, has not only given his good sense of humor and modesty to his son, Thierry, but his winemaking skills, too.
100% Cabernet Franc. Ferrmented in stainless steel.