Portal da Calcada Vinho Verde Reserva Rosé 2020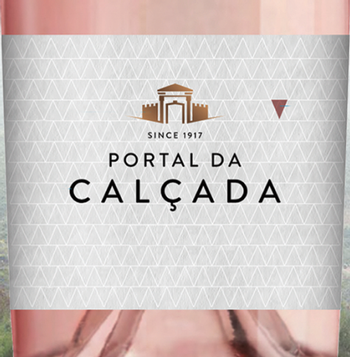 This wine has a light salmon colour. It expresses the character of the Vinho Verde region with subtle fruity notes and red berry aroma. It has a vivid acidity that results in very fresh, attractive and gastronomic wine.

The fruit for Portal da Calçada was manually harvested at the perfect maturation point from several parcels of our Estates, which are just outside of our wine cellar. The sun exposition of such parcels, disposed in terraces made out exclusively of granitic soils surrounding water courses, reveal the potential and diversity of the Amarante sub-region.