Feudo Montoni Lagnusa Nero d'Avola 2018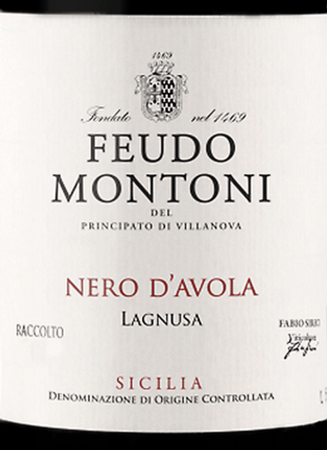 Lagnusa is the name of the cru from which the grapes hail. The name has its origins in the vineyard which has always been called "lagnusa" by the farmers of Montoni. In Sicilian, "lagnusa" means that which is lazy and produces small quantities. Today, we know that a vineyard that produces less, creates higher quality.
Ruby red in color. Its structure does not want to conquer with strength, but with elegance. A complex perfume with notes of fruit and spices, that are in harmony with one another. The boldest aroma is of cinnamon. Notes of menthol amplify the freshness of the taste. It is soft, velvety, sapid and is laced with the right amount of tannin on the palate.