Inama Vin Soave Classico 2020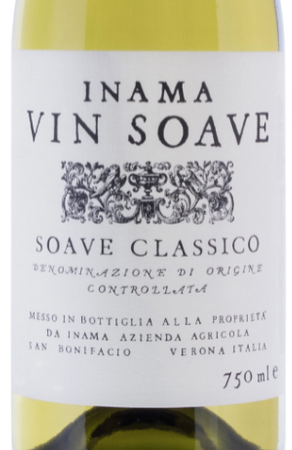 Not fruit-driven; mineral and floral notes that clean the palate. On the nose there is the nectar of field flowers such as camomile, elderflower, and iris. Mineral on the palate with an almond finish, typical of Classic Garganega.
Pairs well with risotto, white fish, crudo and sushi or salads.