La Comarcal Delmoro Tinto 2021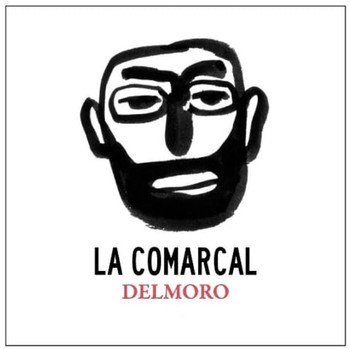 A brilliant ruby red wine revealing herbs and spice on the nose. Red fruits and Mediterranean forest herbs, such as thyme and rosemary and hint of hay come through on the palate.
The spicy background gives the wine a wonderful elegance and freshness, amongst floral notes which can also be found. Rustic, but seductive with a slightly balsamic finish.