Rotie Cellars Dre 2018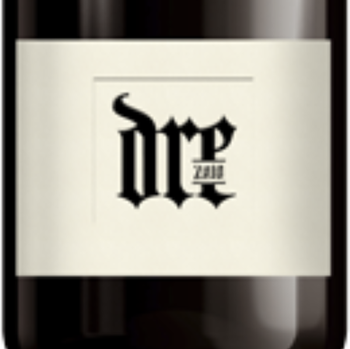 Sourced from the Benches of the Wallula vineyard. The 1.44 acre block is nicknamed the Boomerang Block, as it juts out like its namesake 1000' above the Columbia River. The grape skins are tight and small because of the high winds, And the acid is in check due to the elevation and river influence. We get massive fruit concentration from the clusters baking in the sun all day.
"...An intriguing nose of raspberries, blueberries, pomegranates, cassis, crushed roses, bayberry, tobacco, Provençal lavender, white pepper and spiced incense....Medium bodied red and blue fruits that are interwoven with licorice, cocoa powder, roasted coffee beans and Missoula Flood minerals. The back picks up pressed berries, roasted almonds, crème de cassis, pomegranate seeds and charcoal, followed by a lingering warm, but not hot, sweetish herb and spice dusted moderate tannin finish. One of the most complex Mourvèdres I've run across." -Rand Sealy
The Dre is approachable now, but can cellar for 10+ years and really shines after a few years of aging.