Sicus Penedes Cartoixa 2018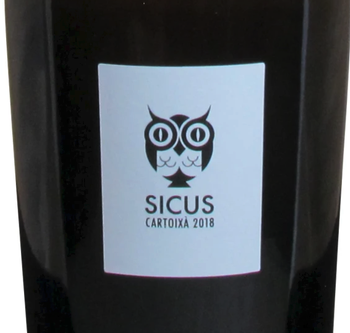 67-year-old vineyards – 200m above sea level – 7 km Mediterranean Sea
Loamy soil of limestone nature, moderately basic and good drainage.
Elaboration: Grapes harvested by hand. Infusion and fermentation of whole grapes (with rapa) for 10 days. Bleeding from the IV by gravity (without pressing). Rest for 1 month in Amphora and 7 months in stainless steel tank.
Wine Specs
Varietal
Other White Wine