Storm Point Chenin Blanc 2018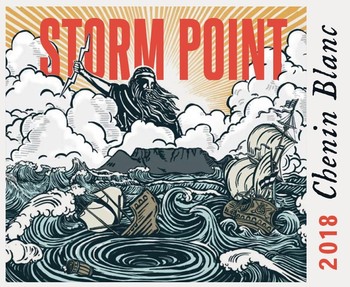 This wine is freshly packed with nuance, playfulness and discovery. It has a well-defined and savory bouquet of lemon curd, white flowers, nectarine zest and a sprinkling of sea water. There is moderate viscosity and fine-lined acidity with a touch of peach skin and elderflower on the palate. The bright finish is persistent and lingering. This is a serious value and showcases the sophistication of South Africa's beloved and most widely planted variety, even at this price point.
Use code SP6PACK or SPCASE at checkout to save big on a mixed pack!
Add any quantity of the Chenin Blanc (below)