November 9, 2020 | Allan Crum
Corsica's Siren Song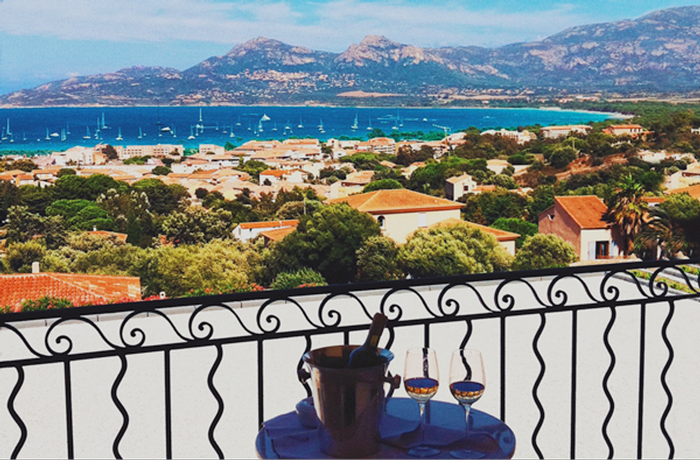 Familiar grapes with unfamiliar names. Autochthonous varieties with even more difficult names. Is this an alpine, mountainous paradise? Is it a beach bum's island delight? French? Italian? Something else all its own? Corsica is like one of those scrambled optical illusions that resolves itself into a familiar image if you stare at it long enough. I know what to expect from a Chianti or Brunello, but a Niellucciu? Inform me that it's just a local clone of Sangiovese though, and the picture comes into focus. Yeah, this herby, red-fruited, leathery wine is exactly what I would expect from someone growing Sangiovese on a windswept granite spire in the middle of the Mediterranean.
"I first set foot on the island in 1980. I remember looking down from the airplane window seeing alpine forest and lakes and thinking, uh oh, I got on the wrong plane. Then suddenly I was looking down into the beautiful waters of the Mediterranean. Corsica is a small, impossibly tall island, the tail of the Alp chain rising out of the blue sea." - Kermit Lynch
First, some orientation. If you sailed a ship directly east from the Italian coast near Rome, you would run smack dab into Corsica. It sits just to the north of Sardinia, and southeast of Marseille and Monaco. The ancient Greeks called it The Land of Sirens, and the cliffs of southern Corsica surely smashed more than their share of boats during antiquity. The island is battered by the famous mistral winds of southern France and the scirocco from northern Africa. Between the winds and poor soils of granite or limestone, Corsica is about as inhospitable as a Mediterranean island paradise gets, a major boon for the local wine industry. As we know, grapes love a challenge.
Much of Corsica's history is Italian. It was ruled by the Republic of Genoa from the 13th century until the 18th, when it was unceremoniously sold to the French to pay off debts. While Emperor Napoleon was Corsican, most modern-day Corsicans have a strong independent streak. All of the island's signs are written in native Corsican as well as French (often with the French translation scratched out), and nationalist identity has led to conflict in the past.
This French-Italian blend (with a healthy balance of Corsican distinctiveness) is reflected in the local grape varieties.
● Vermentinu - the local name for Vermentino. Also known as Pigato in Liguria or Rolle in the south of France, this white varietal produces some of Corsica's finest wines. Expect lemony citrus, white flowers, resinous bite, and a distinct saltiness.
● Bianco Gentile - An aromatic, dense white, this variety almost went extinct before Antoine Arena propagated cuttings from the last remaining vineyard. Honey, chamomile, and chalk are classic notes.
● Niellucciu - meaning "little black", this local clone of Sangiovese made its way to Corsica from Italy during the Middle Ages. As previously mentioned, you'll find red cherry fruit, leather, and a dusty herbaceousness similar to the garrigue of the southern Rhone and Provence, known locally as maquis (wild myrtle, fennel, immortelle, and juniper bush).
● Sciaccarello - another local red variety that is known for its peppery spice and intense herbaceousness. Commonly used in rose production, though more quality producers are vinifying it as red wine.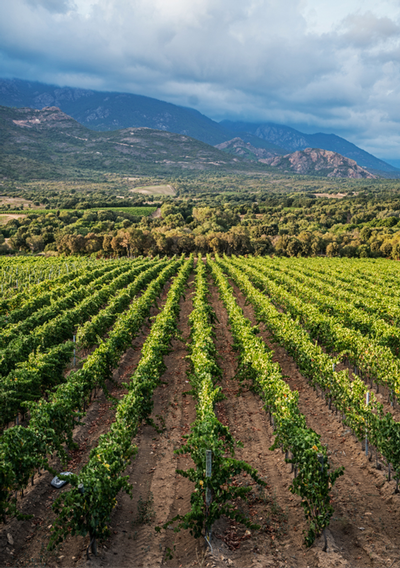 Corsica has a long viticultural history (I have read that it once had more acres of vineyard planted than Bordeaux), and recently the quality and availability of the wines has exploded. The Arena family, currently our favorite producers on the island, has been instrumental in the advancement of local wine production, while staying firmly rooted in Corsica's layered history.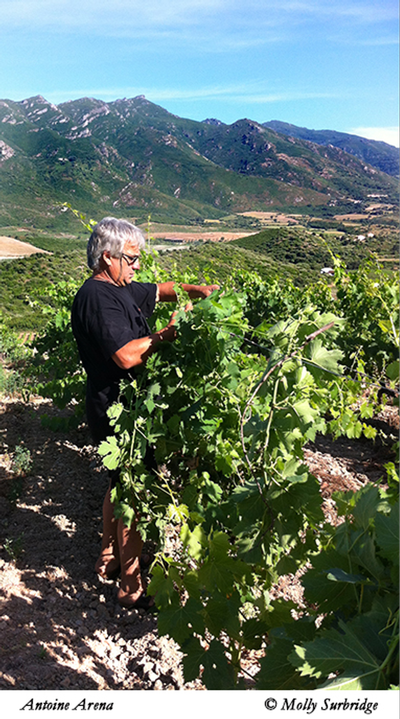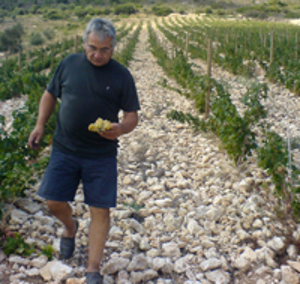 Antoine Arena is the godfather of modern Corsica. His organically farmed wines, especially his whites, show precision, density, and a tremendous capacity for aging. As he has stepped away from the business, he has ceded more and more of his vineyards to the next generation, splitting his domaine between his three heirs. Antoine-Marie Arena, fresh from several winemaking apprenticeships on the french mainland, has inherited several of his father's best plots of Vermentinu, Niellucciu, and Bianco Gentile. His viticulture and winemaking mirrors his father's: organic vineyards (including some biodynamics) with plowed soils and natural manure, long native ferments, and bottling with minimal sulfur or filtration. These wines are fresh, sappy, and structured, perfect for local delicacies like fresh goat cheese, wild boar, or lamb. I wouldn't be surprised if they called you, time and again, back to Corsica.
---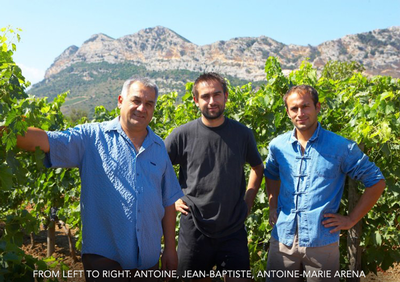 Antoine-Marie Arena Patrimonio Hauts de Carco 2018
Corsica, France
Appellation Patrimonio Protegee
100% Vermentinu (local name for Vermentino)
Limestone soil
Certified organic
Native yeast fermentation
Primary and secondary fermentation in stainless steel tank
Aged 12 months in 300L barrels
Valencia orange, green apple, salt spray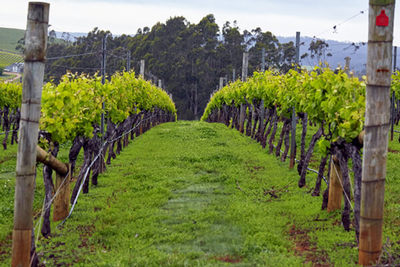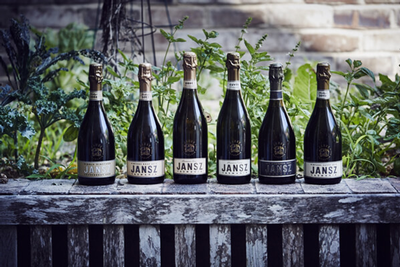 Jansz Tasmania Premium Cuvee Brut NV
Tasmania, Australia
60% Chardonnay, 40% Pinot noir
Fermented and aged in both stainless steel and hogshead oak barrels
100% malolactic fermentation
Bottle aged for 2 years on lees
8.6 g/l residual
93 points WE, 90 points WS, 90 points JS
Lime, apple, lemon tart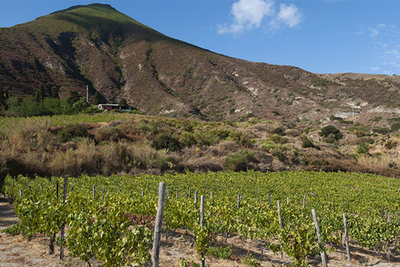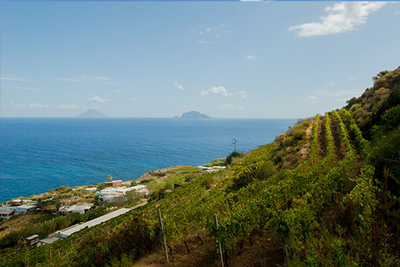 Colosi Nero d'Avola 2018
Messina, Sicily
100% Nero d'Avola
Calcareous and clay soils
Fermented in stainless steel
Aged 6 months in stainless, preserving freshness
Blackberry, black pepper, black olive