January 29, 2021 | Allan Crum
New @ The Thief: José Pastor Selections
Spain's Etch-a-Sketch
Let's see, what do we have here? *digs through cases of newly arrived wine* Ah, yeah, pretty standard stuff: a grape no one has heard of, grown on the side of a volcano off the coast of Africa, a zero-sulfur blend from the suburbs of Barcelona, a Rioja that tastes like it came from the Loire, a natural pet-nat from Mexico's Marcel Lapierre, and a Chilean Pinot Noir fermented in a cowhide. Just another day at The Thief.
What do all of these wines have in common? They're all imported by José Pastor Selections, a relatively new discovery that has been shaking the heck out of the Spanish speaking wine world's Etch-A-Sketch. From fresh updates to classic regions like Rioja or Ribera del Duero, to undiscovered treasures in the Canary Islands and Mexico, Pastor's wines share a commonality of sustainable viticulture, low-input winemaking, and vivaciousness, coupled with an uncommon (in the natural wine world) rigor of cleanliness, clarity, and typicity. The wines from four-way collaboration Envínate have received a fair bit of press already (and remain some of our favorites in the portfolio), but there are plenty of other fascinating producers. Let's meet a few of our favorite new faces...
DOLORES CABRERA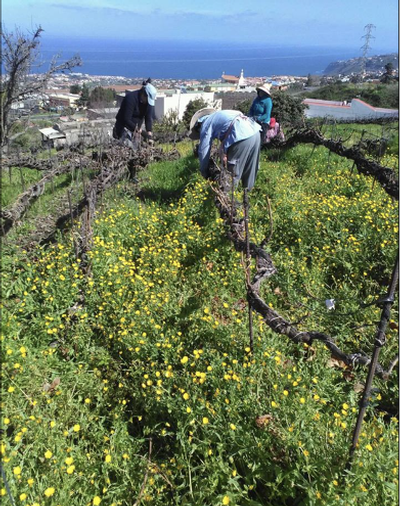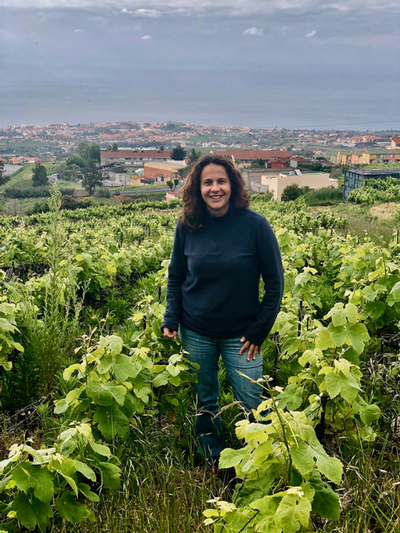 José Pastor is possibly best known for contributing to the popularity of wines from the Canary Islands. Tenerife, the largest and most populous island, lies 200 miles off the coast of Morocco. Here, Dolores Cabrera organically shepherds centenarian Listán Negro (a variety believed to grow nowhere else) vines trained in the local cordon trenzado braids. Her La Araucaria Tinto cuvee is dark, spicy, and smoky, a common thread for volcanic wines. It is also, at $24, one of the shop's best values.
AKUTAIN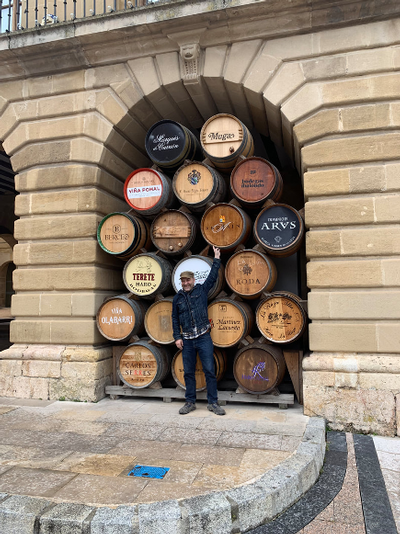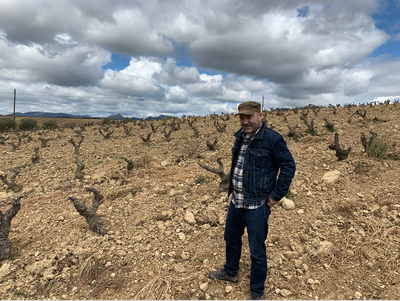 After stages in some of the most illustrious cellars in Rioja (La Rioja Alta and CVNE), Juan Peñagaricano Akutain began planting his own vineyards. He hoped to recreate the classic wines of the region with exacting micro-cuvees, rather than the domineering omnipresence of the larger bodegas. If his 2018 Consecha is any indication, he might be outstripping the larger houses. A crunchy, fragrant, funky joven (young) wine, this is a bistro buster that deserves a hot grill.
BICHI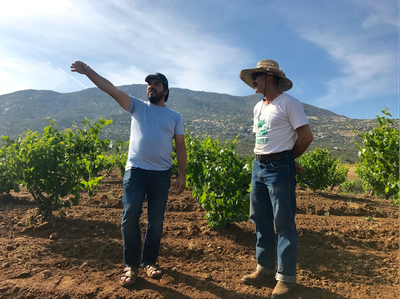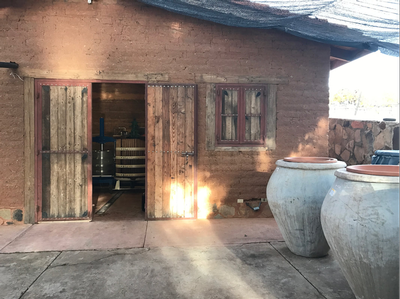 These might be the first wines from Mexico that the shop has carried! Bichi has only been around since 2014, but they are standing on the shoulders of hundreds of years of local wine production. The winery began as a collaboration between the Tellez family and Burgundian Louis-Antoine Luyt, who is best known for his work with the Mission grape in Chile. Bichi now farms 25 biodynamic acres of vineyards around Tecate, east of Tijuana, and collaborates with local growers on other organic vineyards, striving to produce "vinos sin maquillaje", or wines without makeup. For the Listán cuvee, 100-year-old Listán Prieto (also known as Mission or País) vines produce tiny yields of concentrated grapes that are then fermented in locally made concrete tinajas. These are culty, hard to find natural wines, and they are going to go quickly.
HERRERA ALVARADO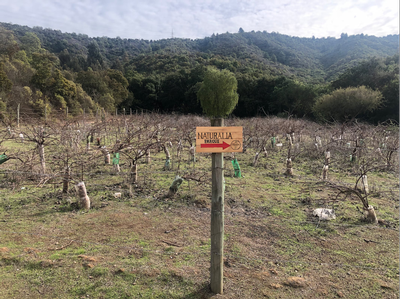 Carolina Alvarado and Arturo Herrera built their adobe winery by hand, and 15 years later they still do not have electricity. Instead, they rely on traditional enological techniques, including incorporating cowhides in the fermentation of their red wines. This is a cooler part of Chile just north of the Casablanca Valley, where Sauvignon blanc and Pinot Noir reign supreme. Their La Zaranda Sauvignon blanc, named after the local manual destemmer, is macerated for a couple of days before fermenting and aging 17 months in concrete. Bottled without SO2, this is a salty lime and candied jalapeno zinger that has me dreaming of a hot porch and bottomless fish tacos.