August 3, 2020 | Allan Crum
Sparkling Wine Style Guide & Info About the 6 Battle Bubbles Wines
BATTLE BUBBLES 6-PACK - SHOP HERE
Sparkling wine labels can be confusing as heck. Traditional method, Charmat method, brut, extra dry, Prosecco, Cava, Champagne, BLAARGH...I just want bubbles in my glass!!! Here's a handy guide to help you find the right bottle the next time you're celebrating a promotion, an anniversary, or even a Tuesday.
Traditional Method - The method used for Champagne, Cremant, and other fine sparkling wines around the world. First, the grapes are picked and pressed, just like regular white wine. The juice is then fermented, usually in stainless steel tanks or oak barrels depending on the winemaker's preference. The highly acidic still wines that are produced are called the vin clairs. These are blended with reserve wine from previous vintages (unless the producer wants to make a single vintage wine) before being bottled with a small amount of yeast and sugar. As the yeast ferments the sugar, it produces carbon dioxide. This trapped CO2 from the second fermentation stays in the bottles. Blammo, we've got bubbles.
As the yeasts die, they drop out of the wine and form sediment in the bottle known as lees. The amount of time a sparkling wine spends on the lees has a huge impact on its aroma and flavor, contributing notes of baking bread or roasted nuts which round out and soften the wine.
After the lees are removed through a process known as disgorgement, the wine is dry and still very tart, so a small amount of sugar is often added to balance the wine. This is the dosage, and it determines the finished sweetness of the wine. Brut is the most common level (~12g sugar), but drier styles have become more popular recently, with some producers choosing to forgo this step in favor of brut nature or zero dosage wines (more on that later).
Cava - Spanish (Catalonian) DO that produces traditional method sparkling wines, often based on Macabeo, Parellada, and Xarel-lo. Often excellent quality vs price.
Prosecco - Italian DOC or DOCG in the Veneto and Friuli (northeastern Italy), often produced from the Glera grape (itself formerly known as Prosecco, recently renamed to avoid confusion). Made in the Charmat method, where a wine is refermented in tank, rather than in each bottle as with the traditional method. The lower production cost allows Prosecco to be sold at very reasonable prices.
Sweetness - The sweetness of a sparkling wine is determined by the residual (unfermented) sugar. In the traditional method, the winemaker will often add a dosage of wine and sugar after disgorgement. In the Charmat or tank method, a dosage is often added after sterile filtration.
Here are the sweetness levels for European sparkling wines:
Brut Nature - 0-3g/l. No added dosage, the driest of the dry.
Extra Brut - 0-6 g/l. Not to be confused with Extra Dry.
Brut - 0-12 g/l. The most common sweetness level. Still drinks fairly dry because of sparkling wine's high acidity.
Extra Dry - 12-17 g/l
Demi-Sec - 32-50 g/l
Dulce - 50+ g/l
If you'd like a sparkler with more perceptible acidity, a drink to pair with a full meal from salad to main course, head for drier climes. If you prefer a softer, fruitier sparkling wine, or you need something to pair with dessert, aim for the sweeter end of the spectrum. Most importantly, taste a range of styles and learn what you prefer. After all, bubbles are about enjoying yourself!
---
BATTLE BUBBLES 6-PACK - SHOP HERE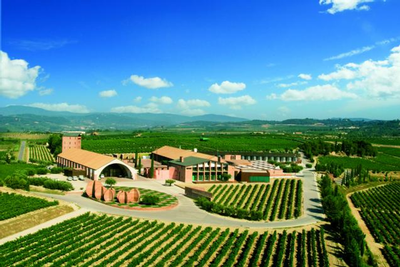 Juve Y Camps Reserva de la Familia Cava Brut Nature 2016
Cava
40% Xarel·lo, 30% Macabeo, 20% Parellada, 10% Chardonnay
Full malolactic fermentation
Traditional method
Aged on lees for 36 months before disgorgement
Brut nature, meaning zero dosage
Orange peel, white grapefruit, almond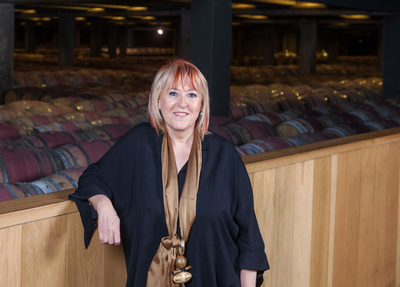 Camp Viejo Cava Brut Rosé NV
Cava
100% Trepat
Traditional method
Aged on lees for 9 months
9g/l sugar
89 points WW
Raspberry, strawberry, tarragon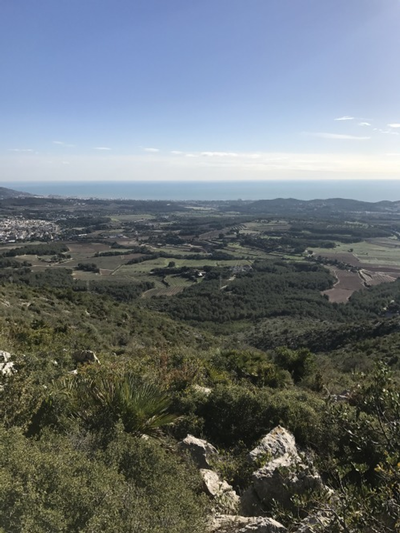 Clos Lentiscus Rosé Brut Nature
Penedes, Catalonia
70% Carinyena, 30% Xarel-lo
Certified organic vineyard
Zero So2 added
Native yeast fermentation
Traditional method
Unfined, unfiltered
Brut nature, meaning zero dosage
Plum, red cherry, jamon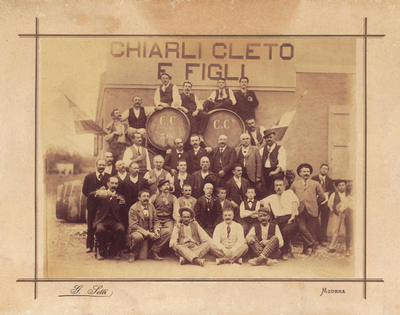 Cleto Chiarli Vecchia Modena Lambrusco di Sorbara 2018
Lambrusco
100% Lambrusco di Sorbara
Charmat or tank method
No malolactic fermentation
2 months on lees
8g/l sugar
93 points JS, 90 points WE
Orange rind, tangerine, ginger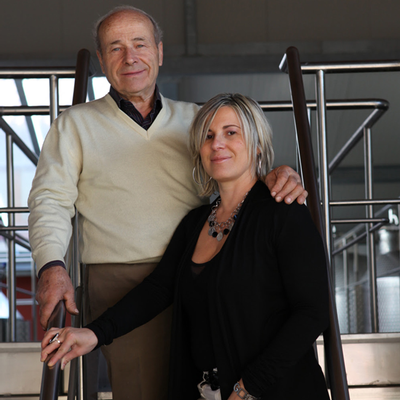 Sommariva "Il Rosa" Spumante Brut Rosé
Veneto
90% Raboso, 10% Pinot Noir
Clay soil
Handpicked
Fermented in stainless steel
No malolactic fermentation
Charmat or tank method
12g/l sugar
Raspberry, rainier cherry, lemon basil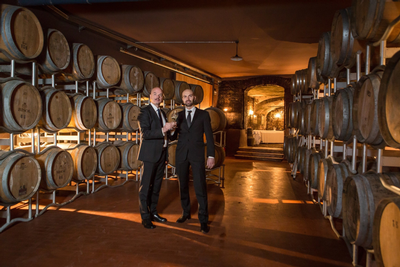 Bisol Jeio Brut Rosé NV
Veneto
50% Merlot, 50% Pinot Noir
Cold maceration for 36 hours
Cold fermentation for 15 days
Charmat or tank method
10g/l sugar
92 points JS
Cantaloupe, dried strawberry, cherry pit